Looking ahead to this weekend we have 2 leisure cycles taking place on Sunday 10th August. To the west we have the Sperrin Challenge hosted by East Tyrone Cycling Club and to the east we have Dromara Cycling Club's Mourne Sportive and Hilly Leisure Tours. Details below.
Sperrin Challenge - Sign on open on EntryCentral
For more details click here
---
Dromara Cycling Club will be hosting their annual Mourne Sportive and Hilly Leisure Tours. There will be again four routes to chose from which should provide a challenge for all riders. The 'big' event on the day will be the infamous Mourne Sportive, described by some as the toughest one day tour in Ireland. This 169 km route will take riders into the heart of the Mourne Mountains climbing over 11,000 feet across many of its famous peaks including Coyle's Hill, Spelga, Windy Gap and Dree Hill. Entry is limited to 60 riders for the Sportive. Fee £25. Pre-entry closes on Friday 8th August at midnight.
As well as the Sportive, we are also holding three shorter Hilly events, the Hilly 125, Hilly 85 and the Hilly 60. The Hilly '125′ is now in its 26th year and proves to be the most popular distance for the leisure riders. The Hilly 60 avoids the really big hills and would be ideal for newcomers to cycling and youth riders. Pre-entry for the Hilly events close at 6pm on Saturday 9th August. Riders are encouraged to use the pre-entry system which costs £15 for seniors (on the day fee is £25). Refunds available up to 6pm Saturday.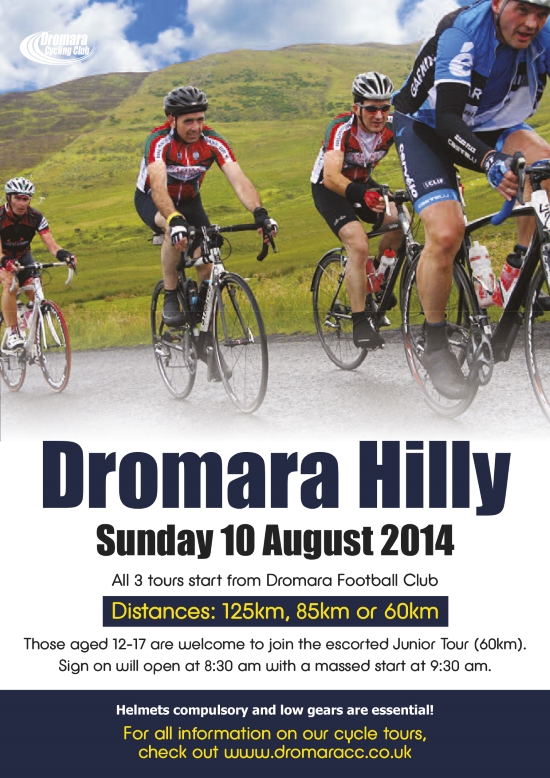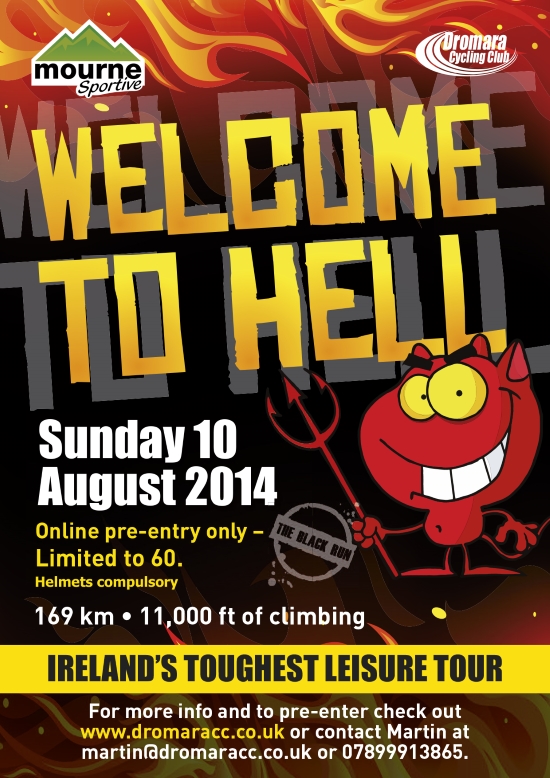 For more details click here.
Posted by Martin Grimley (martin@ulsterxc.com)